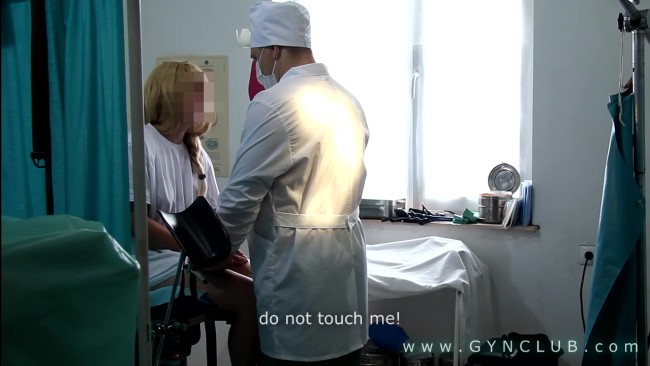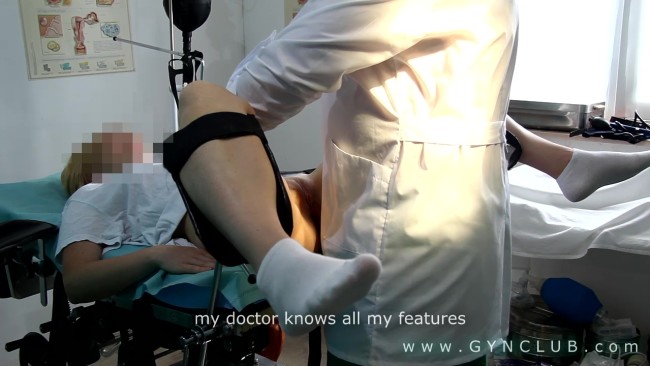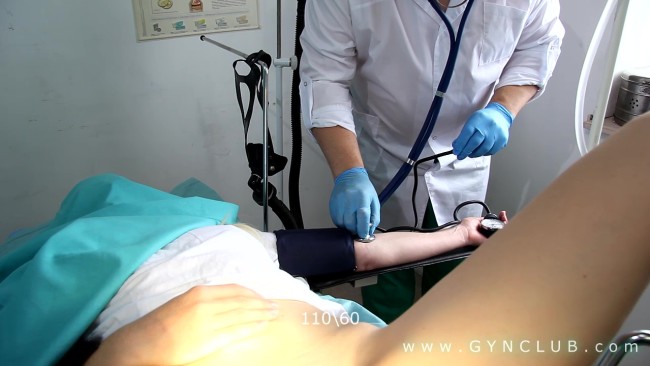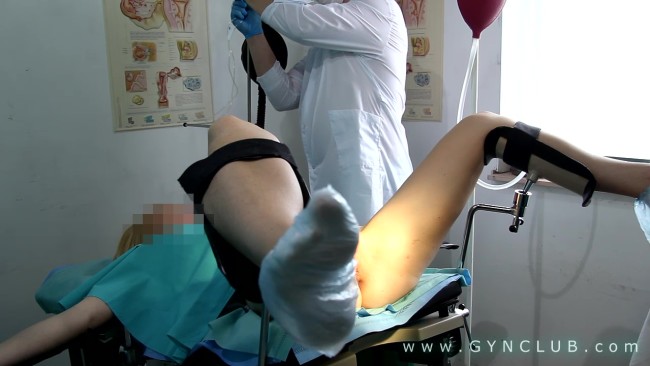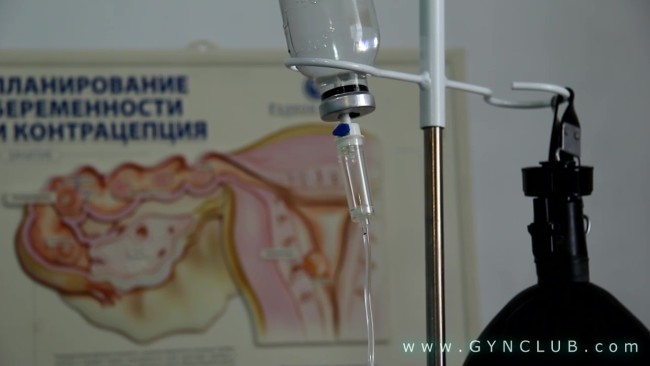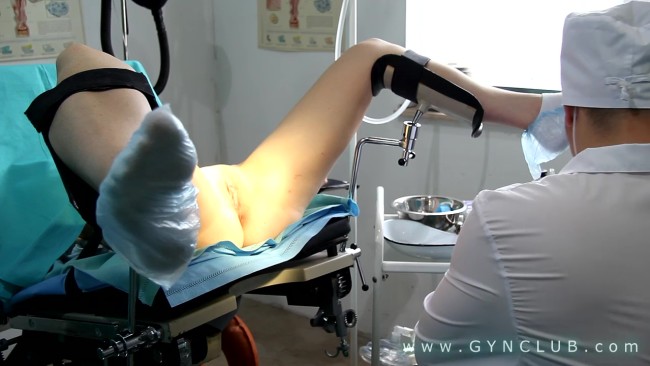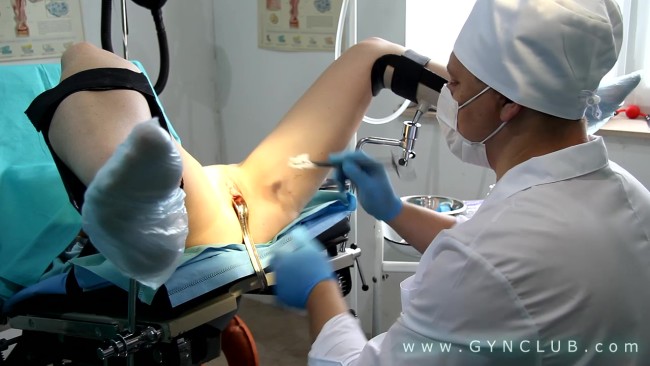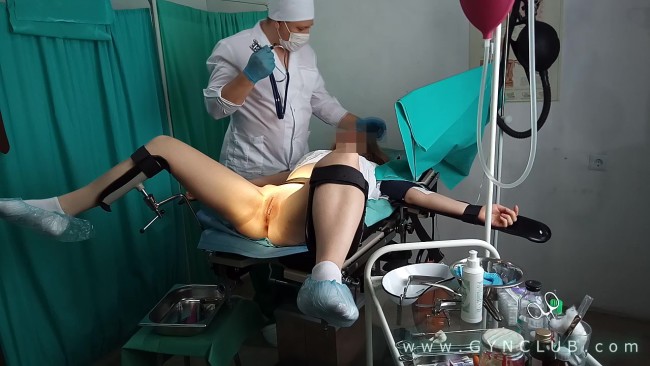 A modest girl came to the exam to a gynecologist. Her personal doctor was not in the clinic. A random doctor came to replace him. Full gynecological examination. Therapeutic orgasm from a vibrator.
Resolution: Full HD
Duration: 00:25:28
File size: 637 MB (3300 kb/c)
Modest girl on medical exam get orgasm.