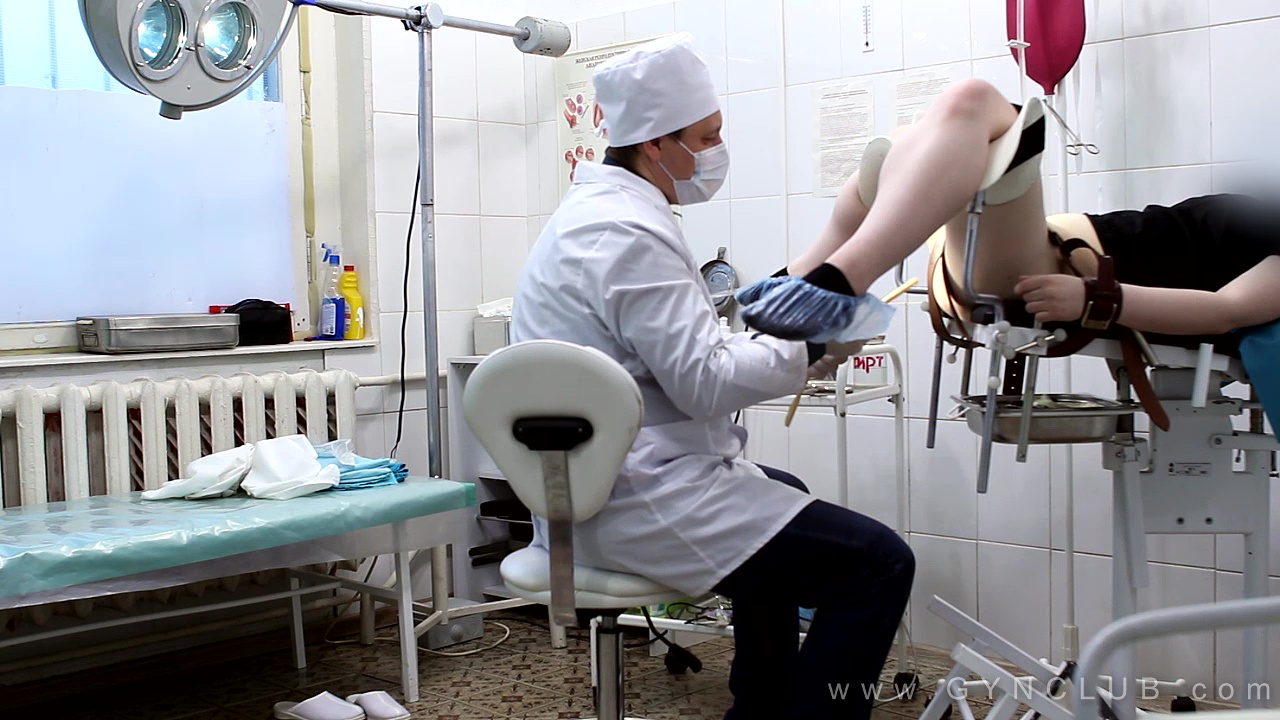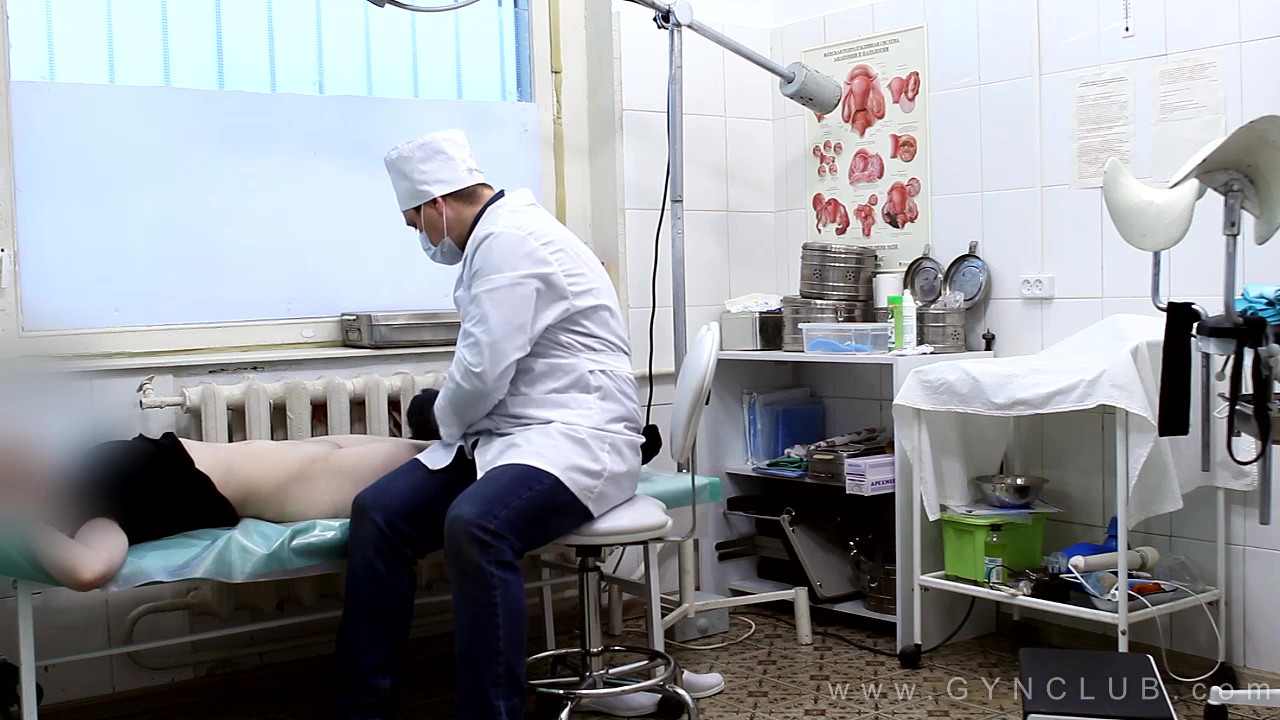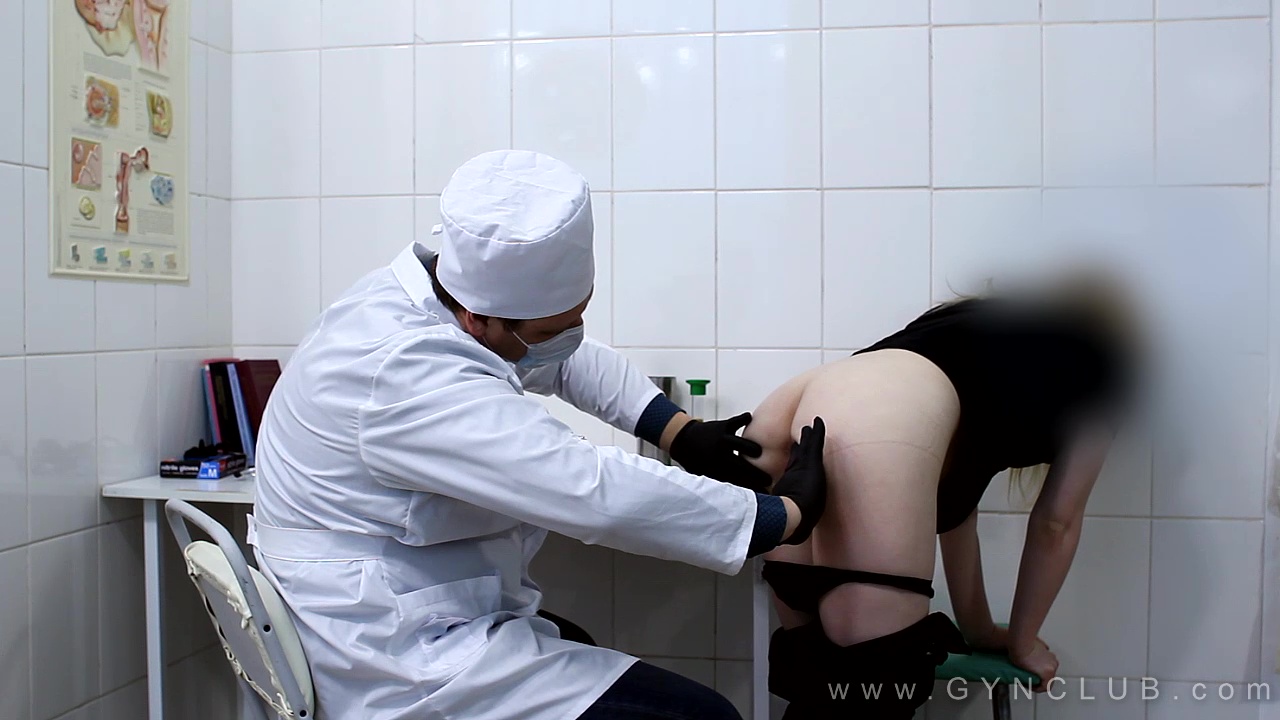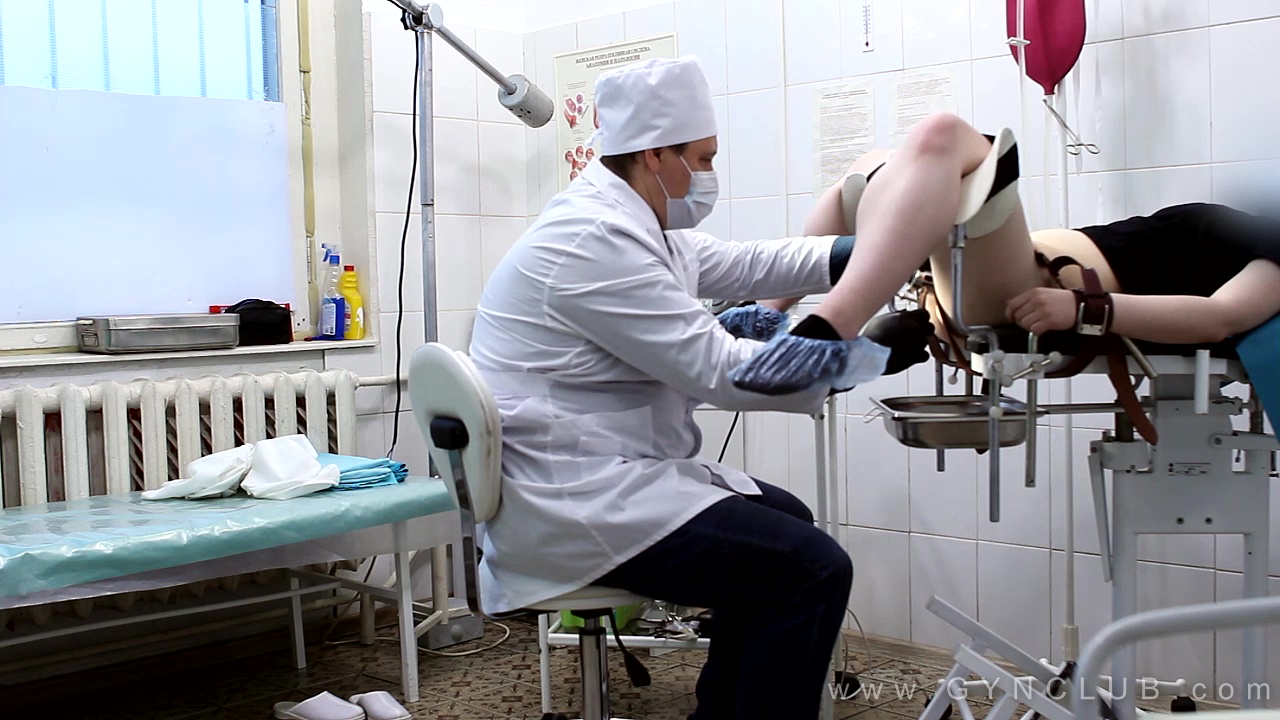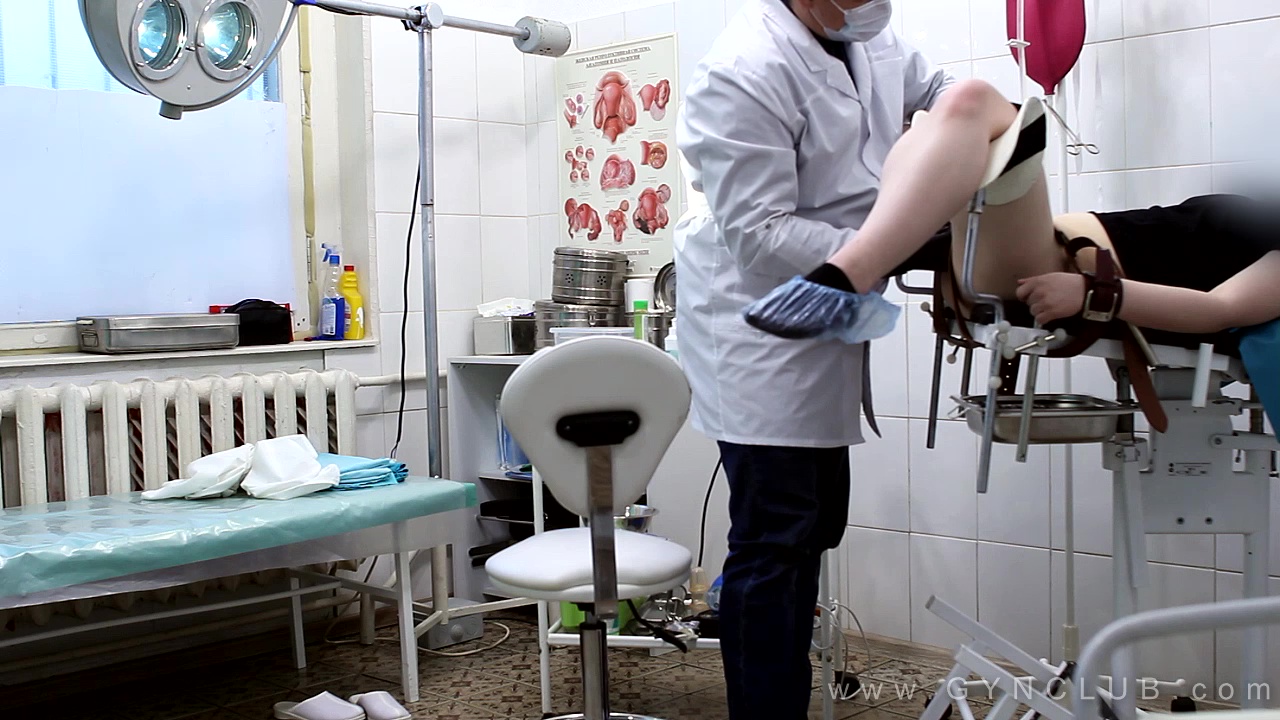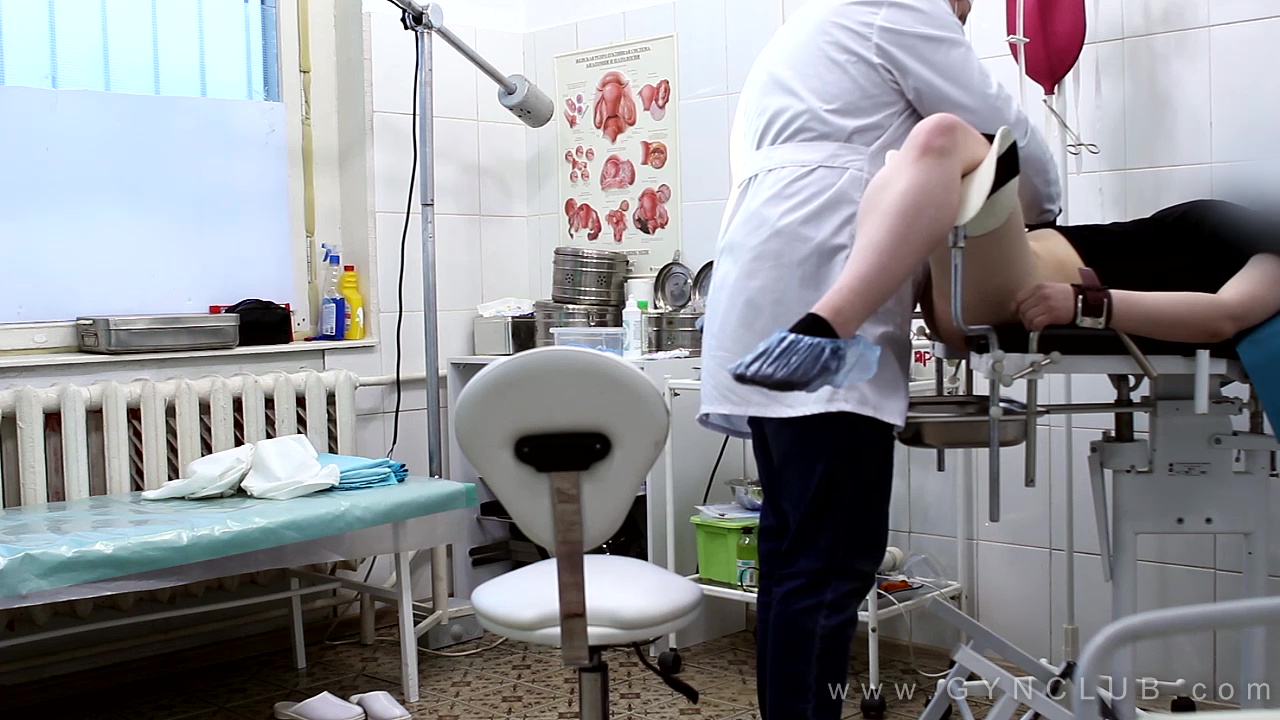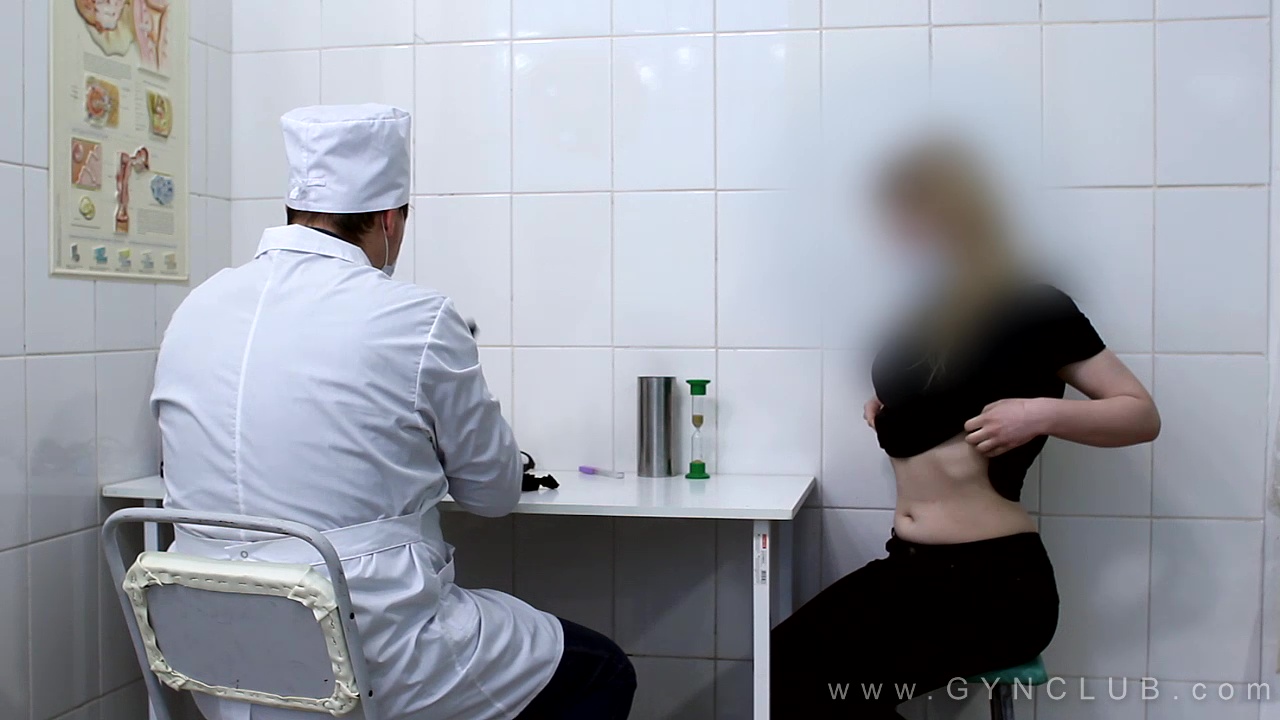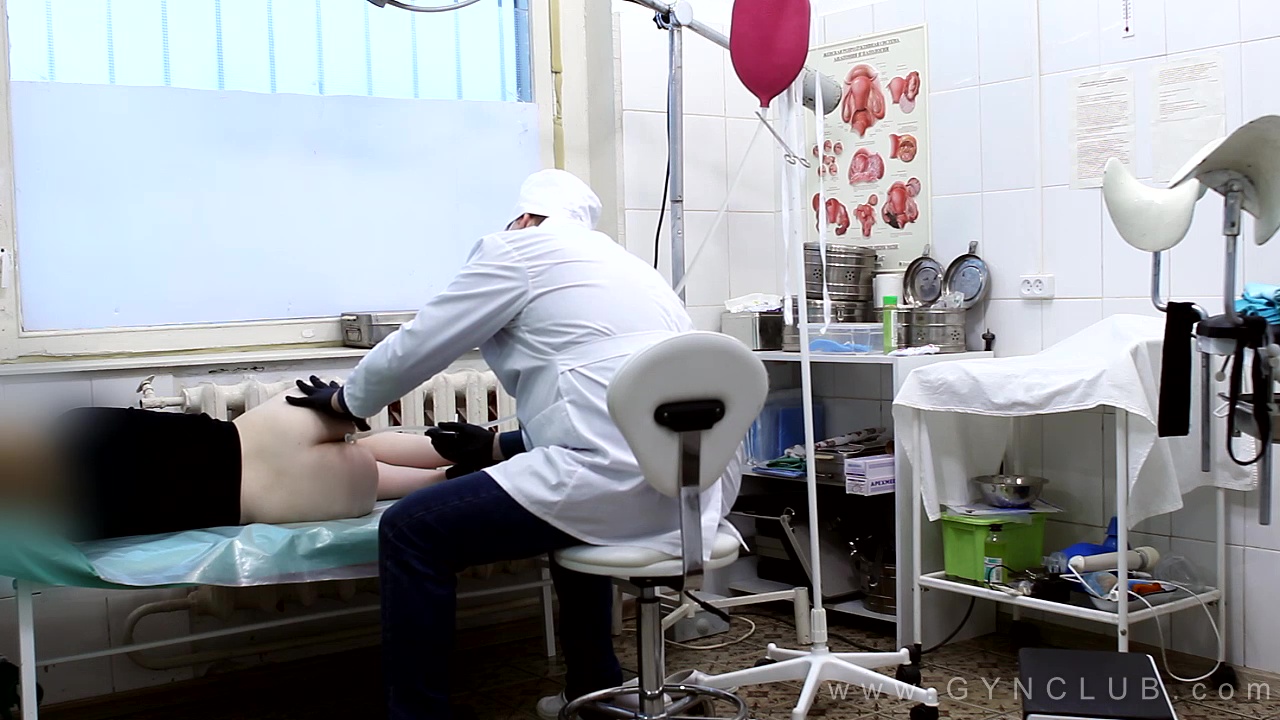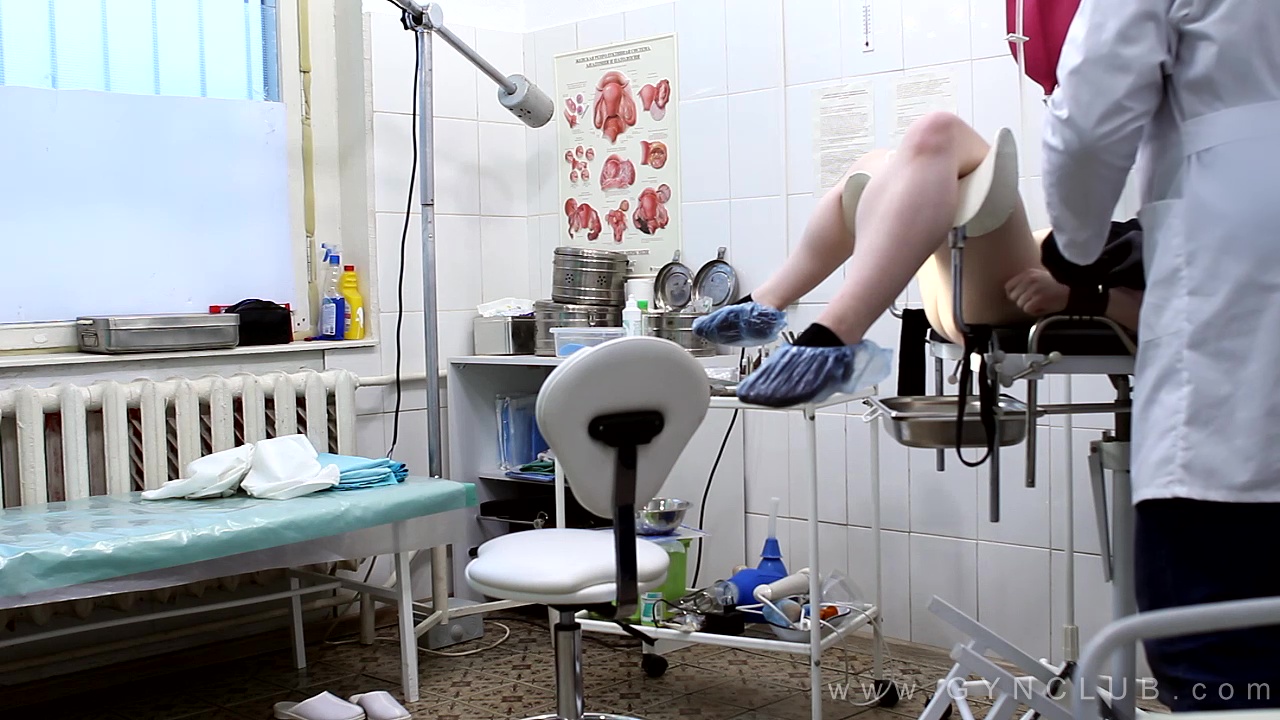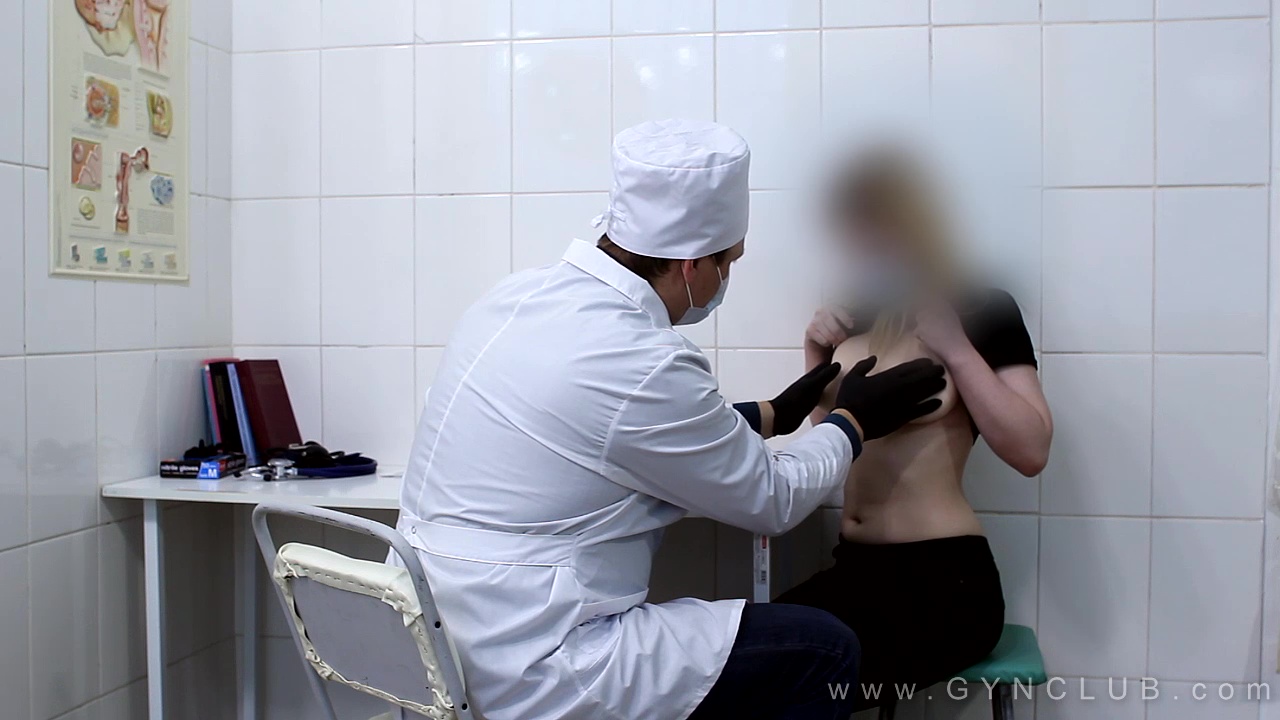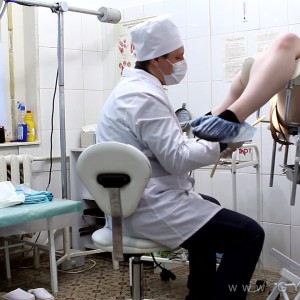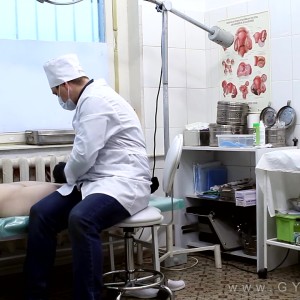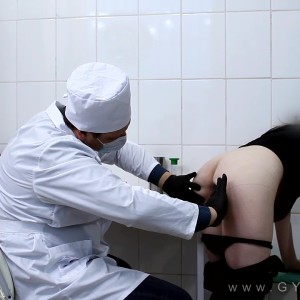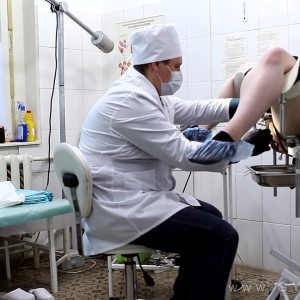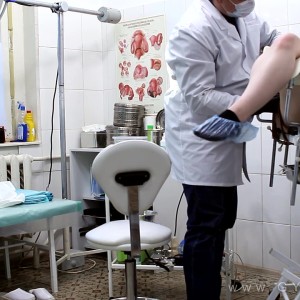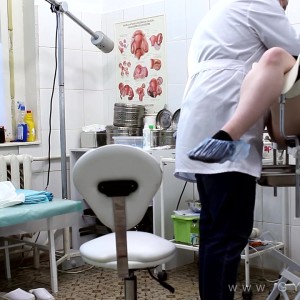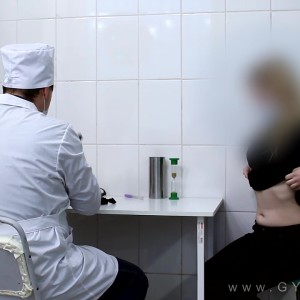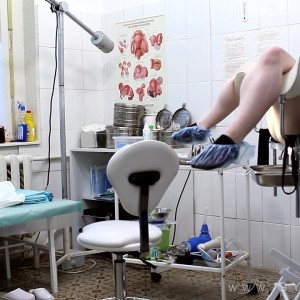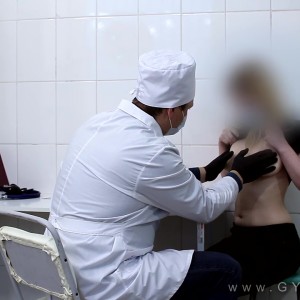 Today our doctor examines a young girl (21 years old). The video turned out to be pleasant and lengthy. We decided to divide it into 2 parts. You won't need to wait long! In the first part, the beginning of the exam, enema and placement of the catheter. In three parts: exam, f0r-ced orgasm on the clitoris. Proctological exam and again orgasm!
Time 23:40  HD 680 MB
Proctology exam part I NEW!!!